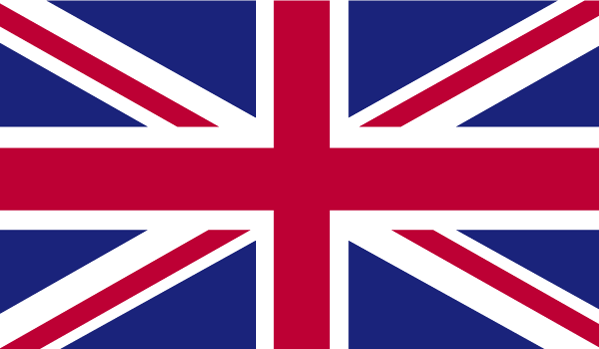 Fundraise for
MS Therapy Centre NW
The MS Therapy Centre (NW) was established in 2004 with the aim to enrich the lives of people with Multiple Sclerosis (MS) by providing therapies in a caring, supportive and positive environment in the North West of England. Our centre promotes both self-help and a positive attitude. The support we offer helps to alleviate feelings of isolation and helplessness which often follow on from a diagnosis of MS. Our drop in centre is a valued support hub for our members and their families to share experiences and socialise.

We offer a range of therapies and services designed to tackle both the physical and psychological symptoms of MS to improve members' quality of life and limit the effects of the condition. Our complimentary therapies are seen by our members to provide positive outcomes and our membership are often interested in trying additional therapies.
Registration No. 1095695