Medical Research Foundation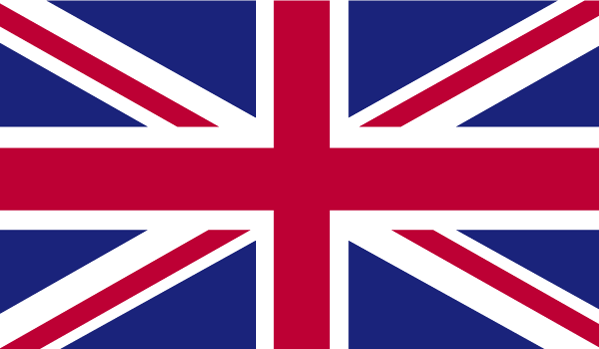 Fundraise for
Medical Research Foundation
In these challenging times, medical research has never been more important.

The wellbeing of billions of people across the world depends upon continual medical advances across all areas of health. And this challenge needs immense support, innovation and persistence.

The Medical Research Foundation is dedicated to advancing medical research, improving human health and changing people's lives.

Unlike most health charities, the Foundation does not have to provide support for a particular disease or condition, or a particular research institution.

Free to choose its own research priorities, the charity is responsive and flexible in the way it allocates funding.

Current research priorities, identified based on gaps in understanding, are the threat of drug resistant infections, adolescent mental health, and pain research. These are key public health challenges requiring ground-breaking ideas from some of the UK's leading scientists.
Registration No. 1138223
http://www.medicalresearchfoundation.org.uk