Lucy Air Ambulance for Children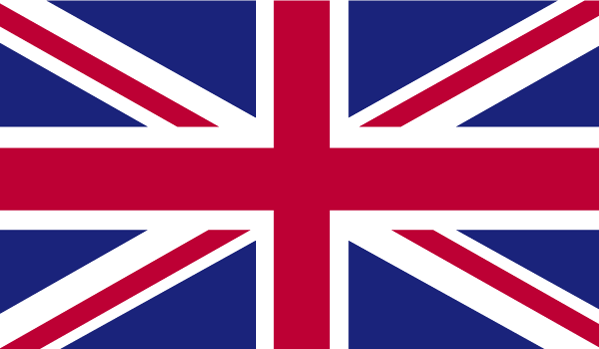 Fundraise for
Lucy Air Ambulance for Children
Lucy Air Ambulance for Children is the only charity in the UK that funds flights for children to hospital by aeroplane. We fly children to receive: organ transplants, neonatal care, diagnostic tests, specialist treatment and care, and end of life care.
Registration No. 1138457
Email: info@lucyaac.org.uk
Charity Pages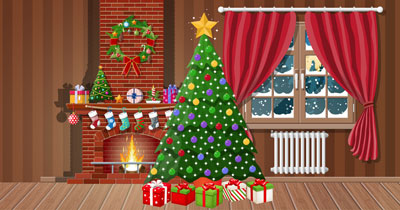 Light up for Lucy!
Lucy Air Ambulance for Children