Katharine House Hospice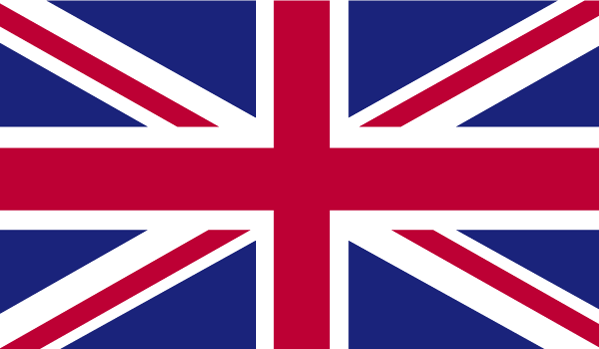 Katharine House provides specialist palliative care for adults across North Oxfordshire, South Northamptonshire and South Warwickshire.

As well as providing end of life care, we also offer support for symptom management and pain relief. But our care is not just about managing the physical symptoms of disease. We know that people need emotional and spiritual support too, so our professionals can help here. And we can help people to access the practical support they need too.

"Thank you seems so inadequate after all you have done. From the moment she arrived she felt secure and what a privilege to spend her final time there. The gardens, care and kindness were what she needed. We all felt comfortable being at the hospice and your care extended to us all."

Our care is offered throughout the local community. While many of our patients come in to the hospice, we care for many more in their own homes, care homes or in the hospital. We care for their families and carers too.
Registration No. 297099