It's On The Ball - Testicular Cancer Charity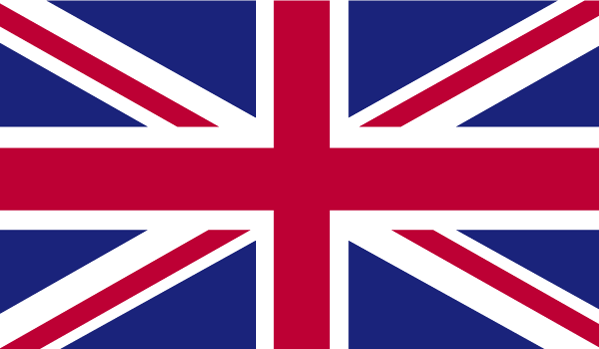 It's On The Ball provides emotional and practical support to any person (and their family members/partners), diagnosed with Testicular Cancer in the East Anglia region.

Our education activities are aimed at all sections of society, but as a cancer predominating in men in the 15 to 35 age group we particularly focus on delivering talks in schools and colleges to pupils from the age of 13 upwards, as well as in places of work.

Our aim is to make young men aware of the signs & symptoms of this form of cancer enabling earlier diagnosis and thus improving their outcome and wellbeing.

As part of our support service we provide 'Support Packs' to patients undergoing chemotherapy treatment for Testicular Cancer at participating Hospitals (including special packs specifically for teenage/young adult patients), and offer 'peer to peer' emotional support to patients and their family members.
Registration No. 1155510