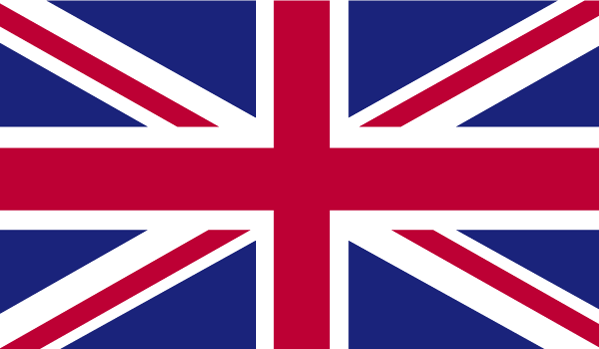 It's Good 2 Give offers support to children and young people with cancer and their families.
We also try to make life a little bit easier on a day to day basis. Some of the things we do are:
Parents Packs
Proper shower gel, an eye mask, a good book - little luxuries to make extended hospital stays a bit more bearable
Nutritional snacks
Smoothies, Nuts, fruit, cheese and biscuits, crisps and treats for parents and patients
Requests
A phone to call friends, or a laptop to keep on top of schoolwork or vital repairs to the family car to keep them mobile - we can't promise but we always try

In 2017 we opened our Ripple retreat for families to use for a short break together - a purpose-built, restful, safe place for those affected by cancer.
We are also supporting the work at the new Royal Hospital for Sick Children in Edinburgh by funding wall art and improved seating for parents.
Registration No. SC041416