Hospice of Anchorage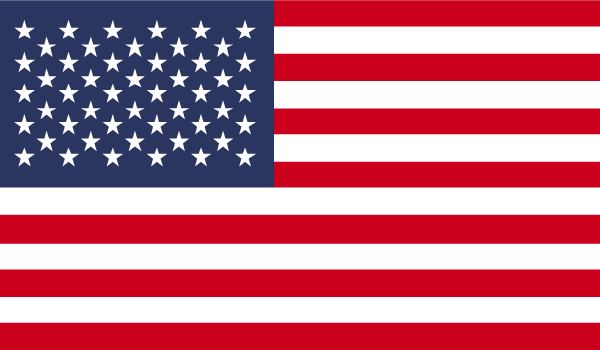 Hospice of Anchorage is Alaska's largest and oldest volunteer hospice. Nurse education, social services, and volunteer companionship are provided free of charge thanks to the generous donations from community members and businesses in Alaska and beyond.

Hospice care has fundamental core values for all its operations, including compassion, respect, responsiveness, dedication, and excellence. Hospice of Anchorage has helped more than 3000 families meet the transition from life through death and cope with loss and grief.
Registration No. 92-0018009