Holyoke Medical Center, Inc.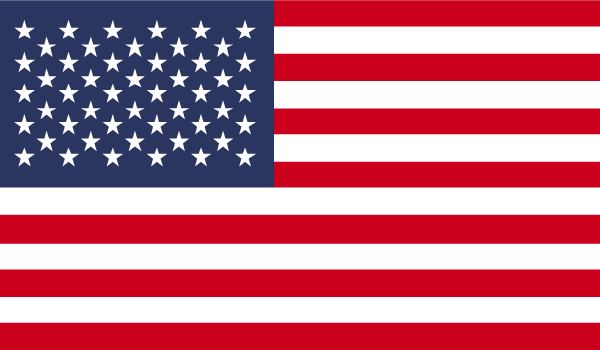 Fundraise for
Holyoke Medical Center, Inc.
What started as a 40-bed hospital in 1893 has grown to be a 198-bed facility with 1,300 employees. Each year Holyoke Medical Center (HMC) admits more than 7,500 patients, while the Emergency Department currently experiences an annual volume of more than 45,000 visits. HMC is a nationally-accredited hospital and is the first and only hospital in Western Massachusetts to obtain the prestigious accomplishment of becoming certified in the ISO 9001:2015 Quality Management System. HMC has also received 5 prestigious national and state awards for excellence and quality of stroke care. HMC has always remained dedicated to progress which translates to the immense impact our many donors have made. Philanthropy is vital to the Hospital's ability to maintain its status as a healthcare leader in our area. We rely on gifts to enhance exceptional patient care and experiences. For over 125 years, HMC has been raising funds to support its mission and every dollar contributed truly makes a difference.
Registration No. 22-2520073
https://www.holyokehealth.com/
Email: development@holyokehealth.com
Tel: 413-534-2500