Heartbeat NWCC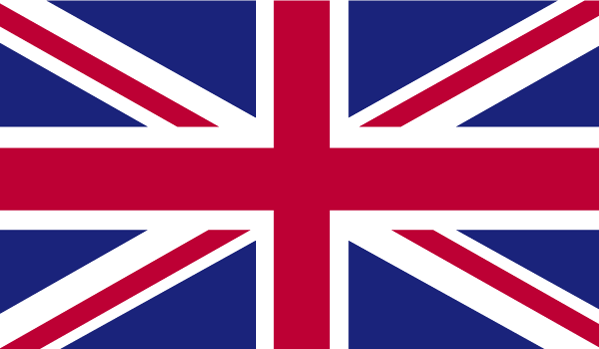 Heartbeat North West Cardiac Care has been caring for the people you love for more than 40 years.

Heartbeat is the North West's leading heart charity. We provide services that care for nearly 1,000 people every single week.

Based in Preston with sites throughout the North West, our services support those affected with or at high risk of developing cardiovascular disease.

Our aim is to improve the health, both mentally and physically, of people in our local area who are affected by cardiovascular diseases.

Using exercise and education we can help people live a longer, healthier, more confident and happy life with the people they love.
Registration No. 1168850