Heart Research UK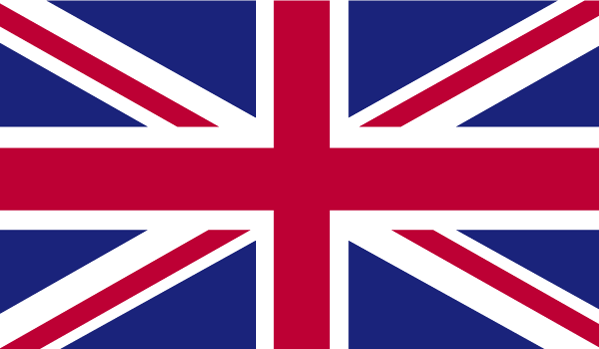 Proud to stand out from the crowd, Heart Research UK is the charity dedicated your heart.
We invest in pioneering medical research, ground-breaking training and education, and inspire communities to improve their heart health for themselves. They are things we're proud to have done for over 50 years and they push us to do more.

Many peoples' loved ones are around for longer now because we have driven advancements in prevention, treatment and cure of heart disease. We know research works and we focus on benefiting patients as soon as possible.

Always looking to the future, we give doctors unique opportunities to gain the latest skills, knowledge and hands-on experience to become the experts of tomorrow. We show youngsters born with heart disease, and those who care for them, that they can live active lives. Our Healthy Heart Grants focus on what works in communities to prevent heart disease in the first place.
Registration No. 1044821