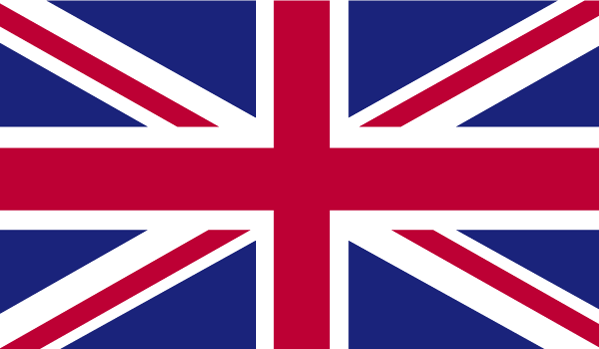 Gap Kenya works with the most vulnerable children in Mombasa, those living on the streets and on the garbage dump in Mwakirunge, the main municiapal dump.

Gap Kenya also works with mothers who live on the garbage dump teaching them literacy and tailoring, and also sending their children to school.

Our foster home cares for 11 boys, all going to school or college.
Registration No. 1111373