EyUp! NHS Charity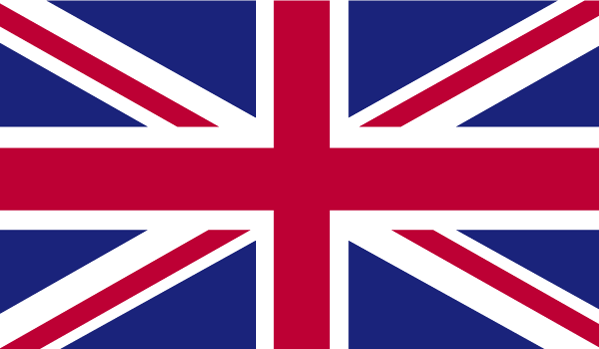 EyUp! charity brings health and happiness to Yorkshire folk.

Set up in 2017, by South West Yorkshire Partnership NHS Foundation Trust, we support the work of the Trust; making a difference to the community, mental health, wellbeing and learning disability services.

EyUp! helps our amazing NHS staff to give even more, adding flourishes to services. It's the sort of stuff our NHS can't always afford – the bobby dazzler ideas that make a proper difference for those people in our services and local communities.
Registration No. 1055931