Dyspraxia Foundation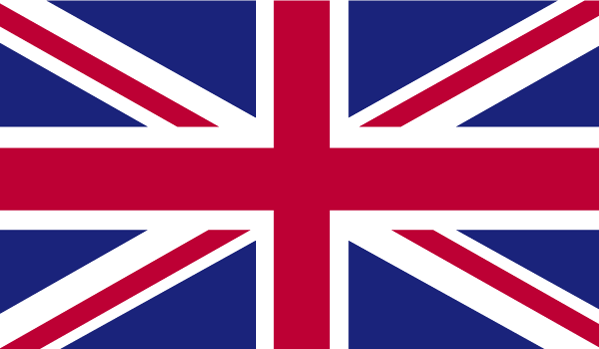 The Dyspraxia Foundation is the UK's only national charity dedicated to raising awareness and providing support and advice to those with Dyspraxia/DCD, their families and those with an interest in the condition from across the country. We work tirelessly to enable people with dyspraxia to reach their full potential in life through responding to queries, holding conferences, and publishing literature. Our vision is a world in which dyspraxia/DCD is understood and where it is not a barrier to opportunity and fulfilment.

Our objectives are:
To support individuals and families affected by dyspraxia
To promote better diagnostic and treatment facilities for those who have dyspraxia
To help professionals in health and education to assist those with dyspraxia
To promote awareness and understanding of dyspraxia

Each year we answer approximately 10,000 enquiries and distribute more than 20,000 leaflets about the condition. We seek every opportunity to increase understanding of dyspraxia.
Registration No. 1058352