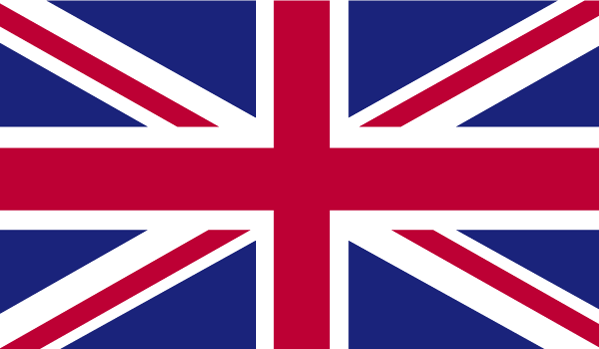 Fundraise for
Devon Freewheelers
Devon Freewheelers provides a free blood bike transportation service to the NHS across Devon.
The service is operated by volunteers and the blood bikes transport, whole blood, blood & other biological samples, tissue samples, medication, medical equipment, patient notes and donor breast milk.
The blood bike service also provides whole blood to the Dorset & Somerset Air Ambulance and LyoPlas to the 2 Devon Air Ambulances.
These services are supplied completely free of charge to the NHS and the patients.
Without your donations our fantastic volunteers could not continue to carry on 'Riding to save lives'.
Registration No. 1180264
http://www.devonfreewheelers.org.uk