Colors for a Cause~la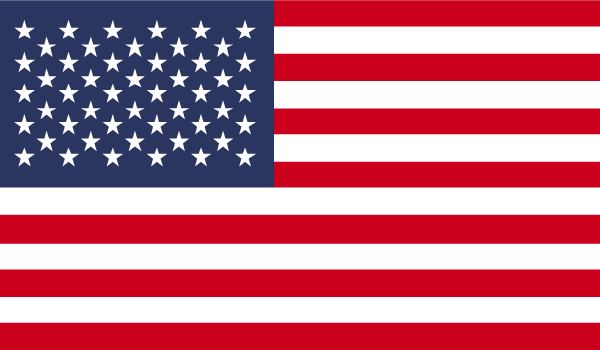 Colors for a Cause was created by public servants striving to support our community in a more personal way. Our organization helps children as they battle cancer by providing financial assistance to their families for mortgage/rent, utilities, travel expenses for medical treatments, etc. We also conduct a Christmas Outreach program to help provide these families with funds and/or gifts for the children in the family.

All donations will go toward helping families and suppporting our cancer awareness programs .
Registration No. 45-1934725