CLIC Sargent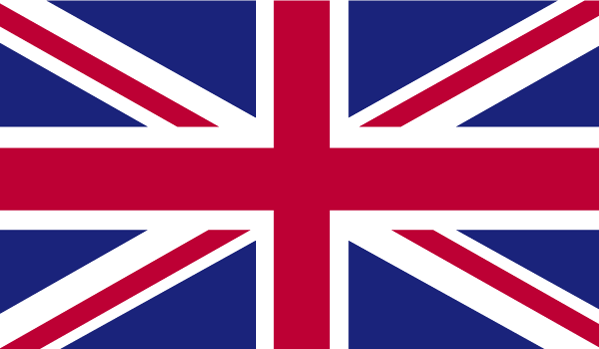 At CLIC Sargent, we know cancer doesn't just impact a child or young person's health. It can affect them (and their families) mentally, stretch their finances to breaking point, put huge pressure on school, college or work, mess with their confidence, their relationships and their social life.

That's why we exist: to help them with everything outside treatment, so young cancer patients, and their families, can focus on getting well and living life as fully as possible, during and after cancer.

We work with children and young people (aged 0-25) with cancer, and their families. We know everyone is different, so we work hard to offer a service based on what each person needs most.
Registration No. 1107328, SC039857