Circle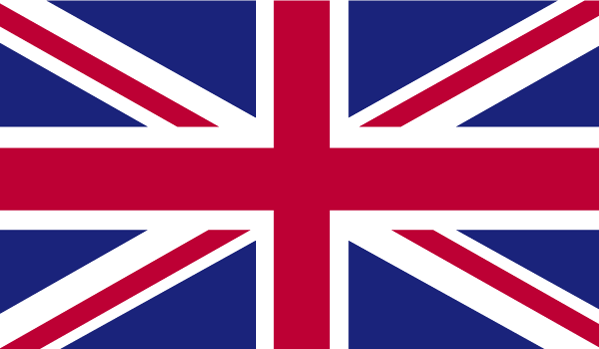 Circle's vision is for all children to be safe, happy, healthy and nurtured within a stable family environment, which supports them to achieve their potential.

By working in some of Scotland's most deprived communities we aim to reach those children most affected by persistent poverty, parental substance use, parental imprisonment, domestic violence and mental ill-health.

Our work involves 1:1, and group support, with parents, children, young people and the wider family. We also visit local schools and youth centers providing information that helps young people make informed decisions about their own future.
Registration No. SC037181