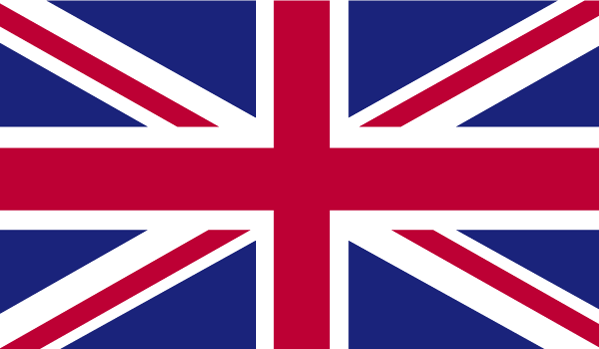 Fundraise for
Birmingham Dogs Home
Birmingham Dogs Home cares 24 hours a day for lost, stray and abandoned dogs from across the West Midlands and South Staffordshire.

As one of the region's oldest and best loved charities, since opening our doors in 1892, our mission has always been to Rescue, Reunite and Rehome local dogs in need of our care.

We now rescue over 2,500 each year and it costs around £6,000 a day to care for all of the dogs that need us at our two centres in Birmingham and Wolverhampton. We are totally reliant on the generosity of the dog loving general pubic to operate, and we receive no government funding.

Your kind support will help to pay for cosy bedding to provide warmth and comfort, daily meals to keep tails wagging and for life saving medical care.
Registration No. 222436
http://www.birminghamdogshome.org.uk