Autism At Kingwood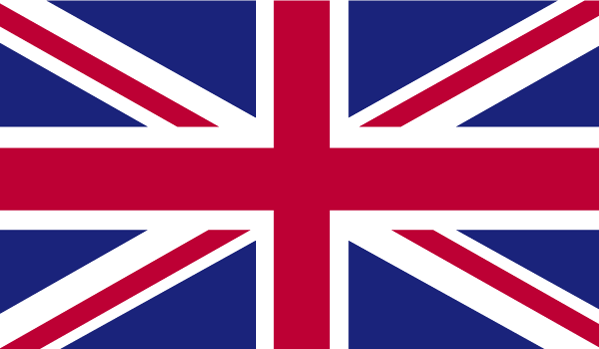 Autism at Kingwood helps people with autism and Asperger Syndrome to live the lives they choose. We provide highly skilled support across Berkshire, Oxfordshire, Buckinghamshire and Wiltshire, delivering person-centred services and finding solutions for complex and challenging situations.

Our services include supported living, where we help people to live as independently as they can and make their own decisions about the lives they want to lead. The range of support ranges from 24 hour care, to a few hours of outreach for people who need a little extra support to help them live independently.

We also have a highly skilled Autism Psychology and Practice Team who deliver the Oxfordshire Adult Autism Diagnosis Service, also providing post-diagnostic support, guidance and advice.
Registration No. 1041924