Approach Dementia Support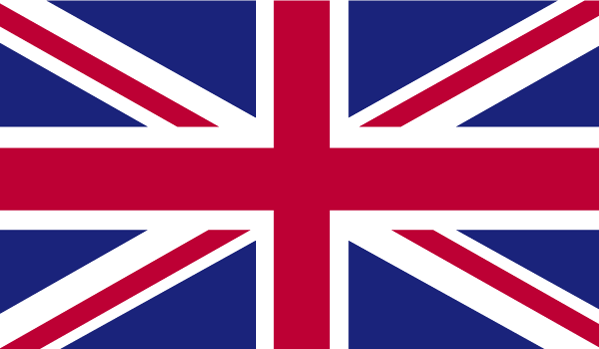 Approach Dementia Support believes that everyone affected by dementia should be supported to live their life the way they choose.

Our vision is…… To be recognised as the central provider of quality dementia services in our heartland area.

Our mission is…... To provide quality services and advice, promoting positive well-being and care for people living with dementia and their carers through a financially sustainable organisation.

We offer quality services to promote positive well-being for individuals living with dementia (PWD) and families, promoting person centred care through 1-2-1, group and well-being activities. We recognise that Family carers provide the stability that PWD need. Carers can access support, advice and training through our carer cafes and training.
Registration No. 1151038