Alder Hey Children's Charity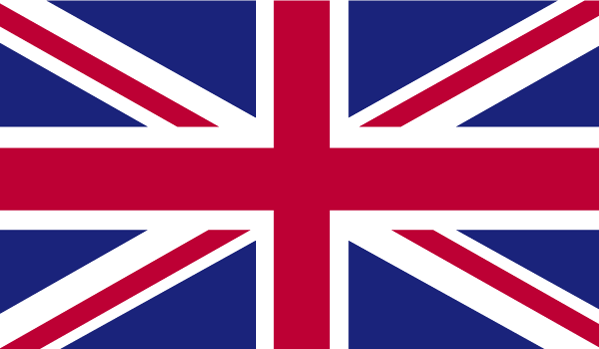 Fundraise for
Alder Hey Children's Charity
Alder Hey Children's Charity raises funds towards the pioneering work of Alder Hey Children's Hospital. Your support will ensure the 275,000 children we see each year have access to the best facilities and equipment, and that the benefits of our innovating work are felt by families across the world.
Registration No. 1160661
http://www.alderheycharity.org
Email: info@alderheycharity.org
Tel: 01512525716
Charity Pages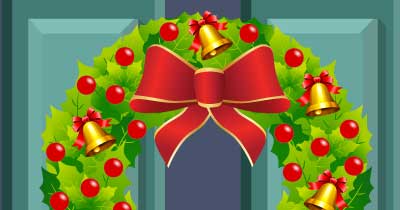 Decorate the Alder Hey Charity Christmas wreath!
Alder Hey Children's Charity