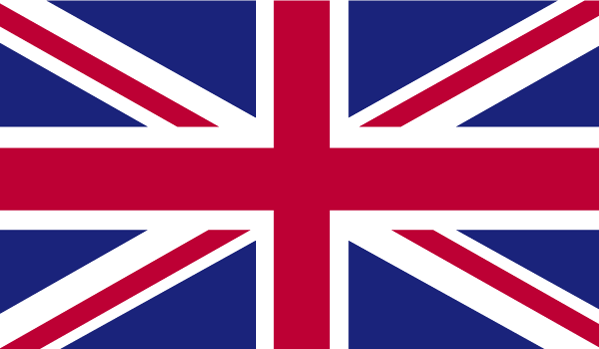 People bereaved by sudden death suffer terribly – whether it's through COVID-19 or another communicable disease or undiagnosed medical reason, suicide, a road crash, natural disaster, war or terrorism, or an accident such as drowning or in the workplace. They are often left isolated, bewildered and traumatised and need specialist support to help them cope and move forwards with their lives. The good news is that with early, professional support people bereaved suddenly stand a much better chance of not developing debilitating conditions such as post-traumatic stress disorder.

Sudden is a charitable initiative for suddenly bereaved people and the people caring for them.

The vision of Sudden is a world where everyone suddenly bereaved gets the help they need at a time of darkness to move forwards to a brighter day. Our mission is to ease the suffering of people bereaved by any kind of sudden death.
Registration No. 1093244