The Laura Crane Youth Cancer Trust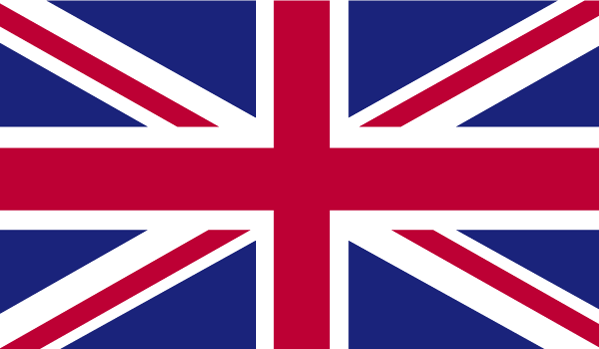 The Laura Crane Youth Cancer Trust raises money to support 13 – 24-year-olds fighting cancer by funding medical and social research specifically into cancers that affect that age group and funding support projects for young cancer patients.

Did you know…?
- Every year we deliver gifts to the 100's of young people across the UK who cannot be home for Christmas due to cancer treatment. In 2019, we delivered gifts to 449 young cancer patients to the 43 hospitals in the UK, including selection boxes, Amazon vouchers, hats, socks, gloves and smellies.

The chance to put a smile on a young person's face at Christmas is so important to the charity, and we work hard all year to be able to make this happen.

- We have pledged our ongoing support and funding into cancer researchers at the University of Huddersfield who aim to develop a new form of treatment for young cancer patients based on the molecule which destroys cancerous tumours without harming healthy cell tissue.
Registration No. 1138003