Last updated: 26-06-2020
Plans & pricing
This document is only applicable to charity users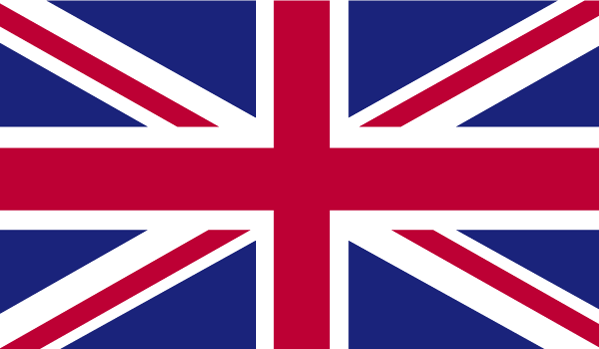 Charity Membership Plans
When you join us, you are automatically put on our free Standard plan. You can then upgrade your plan at any time.
Membership Plans
Standard
Plus
Pro
Platform fee on donations+
3.9%
3.9%
0%
Publish fundraising pages & message boards
Access advanced page settings
Capture & download fundraising data
Capture & download message board data
Cost
Free

£99

/ year

£349

/ year

Sign-up
+Stripe payment processing fees apply on donations
View all features of plans
Supporter
Account
Charity
Standard
Charity
Plus & Pro
Platform fee on donations+
3.9%
Plus: 3.9%
Pro: 0%
Publish fundraising pages
Publish message boards*
Reveal pictures based on donation numbers or value*
Personalise thank you email
Set fundraising target or display total
Change social media share images
Expand pages
Use own image to create jigsaw puzzle*
Include own image displayed on page*
Supporter object colour choice*
Set page web address
Supporter photo upload
Customise page header logo & colour
Add offline donations/messages
Multi user/team access
Define supporter marketing preferences
Manage pages & create campaign groups
Capture & download fundraising data
Capture & download message board data
Set supporter message format
Modify message questions
Change supporter object colour choice*
Customise background with imagery & colours*
Allow non donations
Change minimum or suggested donation amounts
Add charity colours to message display and buttons
Change visibility of unrevealed objects
Include additional questions on checkout form
Customise default tweet & hashtags
*selected templates only
+Stripe payment processing fees apply on donations
Template Design Service
In addition to our free template library, we also offer a completely bespoke design service. All template products give you:
Exclusive ownership
Access to advanced page settings
The facility to let your supporters use your template for their fundraising
A custom template URL
Modify a Template: only £99
We can modify any existing template to create a design that's more suitable for your charity. For example, you might want to incorporate your logo, modify the colours to match your brand, or change the number of objects on the page.
Once you've submitted a template modification request to us, we'll contact you to discuss your requirements in more detail to make sure we create the perfect design for you.
Learn how to modify a template.
Design a Template: from £250
Our full template design service is perfect for charities who want a completely bespoke design for their campaigns. To make sure we get your design just right, we ask you to complete a design specification form to tell us more about your ideas, and you'll see an exact cost before submitting your request.
We'll be in touch throughout the design process and send you some draft images for your approval. It's entirely up to you whether you want us to develop something from scratch or incorporate your own artwork into the design - just let us know how we can help.
Learn how to design a template.