Last updated: 06-04-2021
Plans & pricing
This document is only applicable to charity users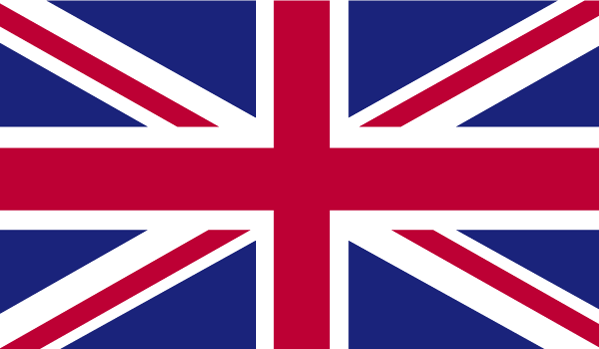 Charity Membership Plans
When you join us, you are automatically put on our free Standard plan. You can upgrade your plan at any time from your Charity Account. If you upgrade, your plan starts from the date of purchase and covers 1 year.
Membership Plans
Standard
Plus
Pro
Platform fee on donations+
3.9%
3.9%
0%
Publish unlimited pages
Capture & download fundraising data

Access advanced page settings

- Change supporter message format
- Colour brand buttons and message output
- Set minimum and suggested donation amounts
- Set donations to be optional
- Include custom questions on the donor form
- Colour options for objects on selected templates
- Customise background with a tiled image or colour gradient on selected templates

*
Access all new feature releases
Cost / year
Free

£119

£390

Sign-up
+ Stripe payment processing fees apply on donations* Advanced page settings only available on pages using your templates
If the prices above are not shown in your currency, click the flag to change location.
This short video describes the basics of each plan, to help you decide which one is right for you.